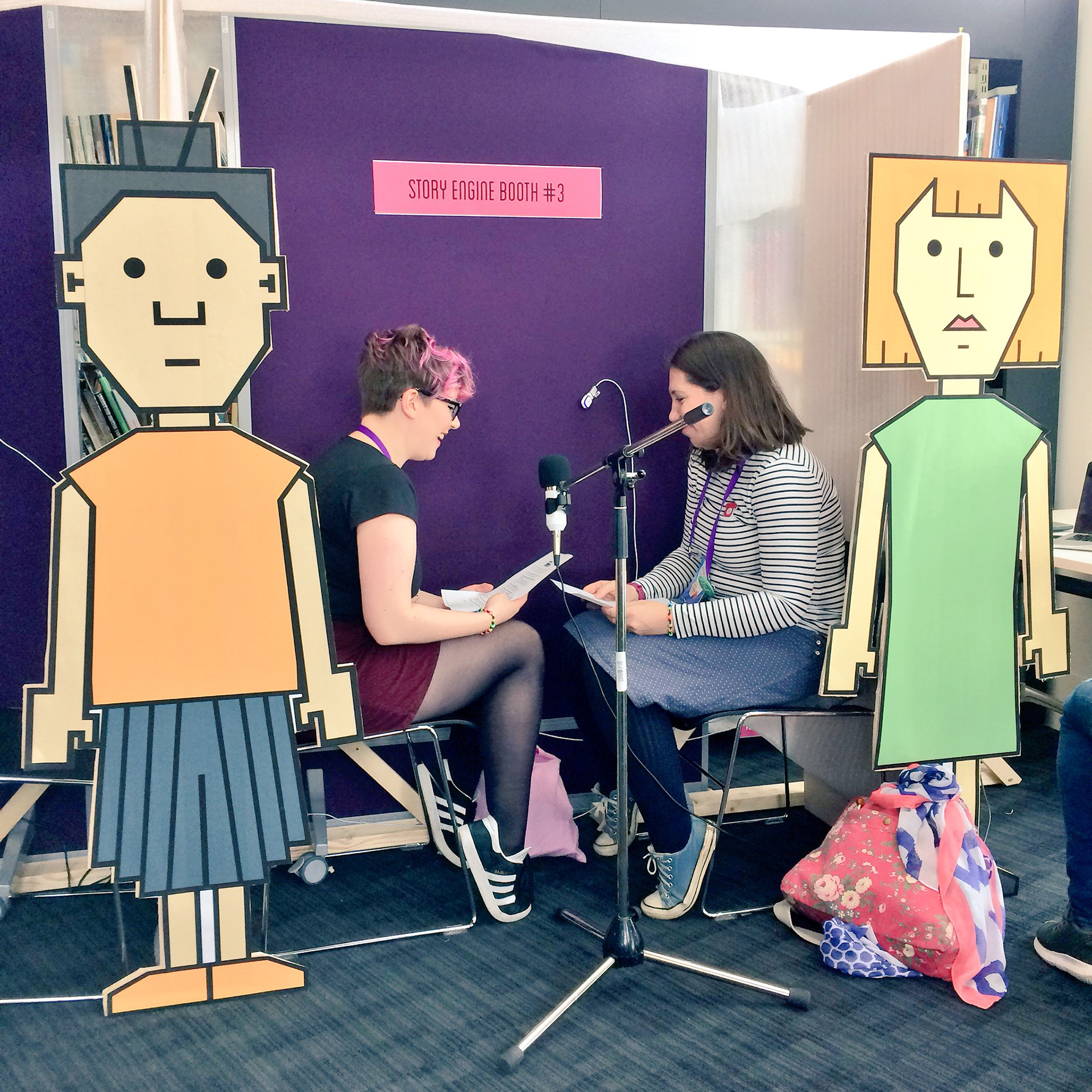 Co-Created with Charlie Baker & Michael Bailey
Our brief on this project was to create a space at MozFest 2017 in which 'humans' would be invited to record peer -to-peer interviews and share their stories online via StoryEngine.
We called our idea "The Network"
Our idea centred around the user interaction, specifically a USB which 'humans' would have to plug in to start recording, and unplug to stop recording. The interview would automatically be saved to the USB and then 'humans' would add the usb to a wall of USBs where they would then be given the opportunity to listen to others' stories.
I headed the development of the automation process. Though I don't come from a coding background, we managed to put together the software stack in time and successfully record over 80 interviews over 2 days of MozFest